SPOTLIGHT: Property Investment In Wales
Wales' house price growth has been making headlines. According to Nationwide Building Society House Price Index, its growth of 15.3% in the year to September 2021is the highest increase for 18 years.
Meanwhile, Halifax data shows house price growth in Wales of 14.5% in the year to December 2021, the strongest growth of all the nations and regions.
The rental market has also shown a robust performance with an increase of 7.7% to September 2021, according to Zoopla.
In this article, we're are going to explore:
Welsh Property Investment Outlook
What is fuelling this exceptional performance, and what is the outlook for Wales' housing and property investment market?
The growth of residential values and rents is a combination of different factors. The macroeconomics of low-interest rates and changes to Land Transaction Tax has made it cheaper to buy.
Before July 2020, the Land Transaction Tax was 0% for properties up to £180,000, but the threshold was raised to £250,000 until 1 July 2021. Like the Stamp Duty holiday in England, it spurred buyers into action before the cost went back up.
Lifestyle changes brought about because of the pandemic, changes to working patterns, for instance, have also added heat to the market. Wales' residential values are low relative to many other parts of the UK, so people can get more for their money. Which, if you are looking for more space for working from home or outdoor space in case of future lockdowns, can make a difference.
There is already a dire need for more housing in the UK, but Covid has hampered the delivery of new supply. Developers have faced challenges with their supply chain, but Savills Welsh Housing and Supply update, reports that completions are back to pre-pandemic levels.
Planning permissions dropped in the first year of the pandemic, whether due to strains on planning departments as they struggled with Covid or business uncertainty in the first few months of restriction. However, data from The Home Builders Federation and Glenigan suggests this has recovered.
Brickowner spoke to two experts operating in investment and agency for their views on the Wales residential market, what trends they are seeing, and how optimistic are they.
Welsh Property Market Opinions
The agent: David Lakin, Director of Residential Sales, Lettings and New Homes, Harris & Birt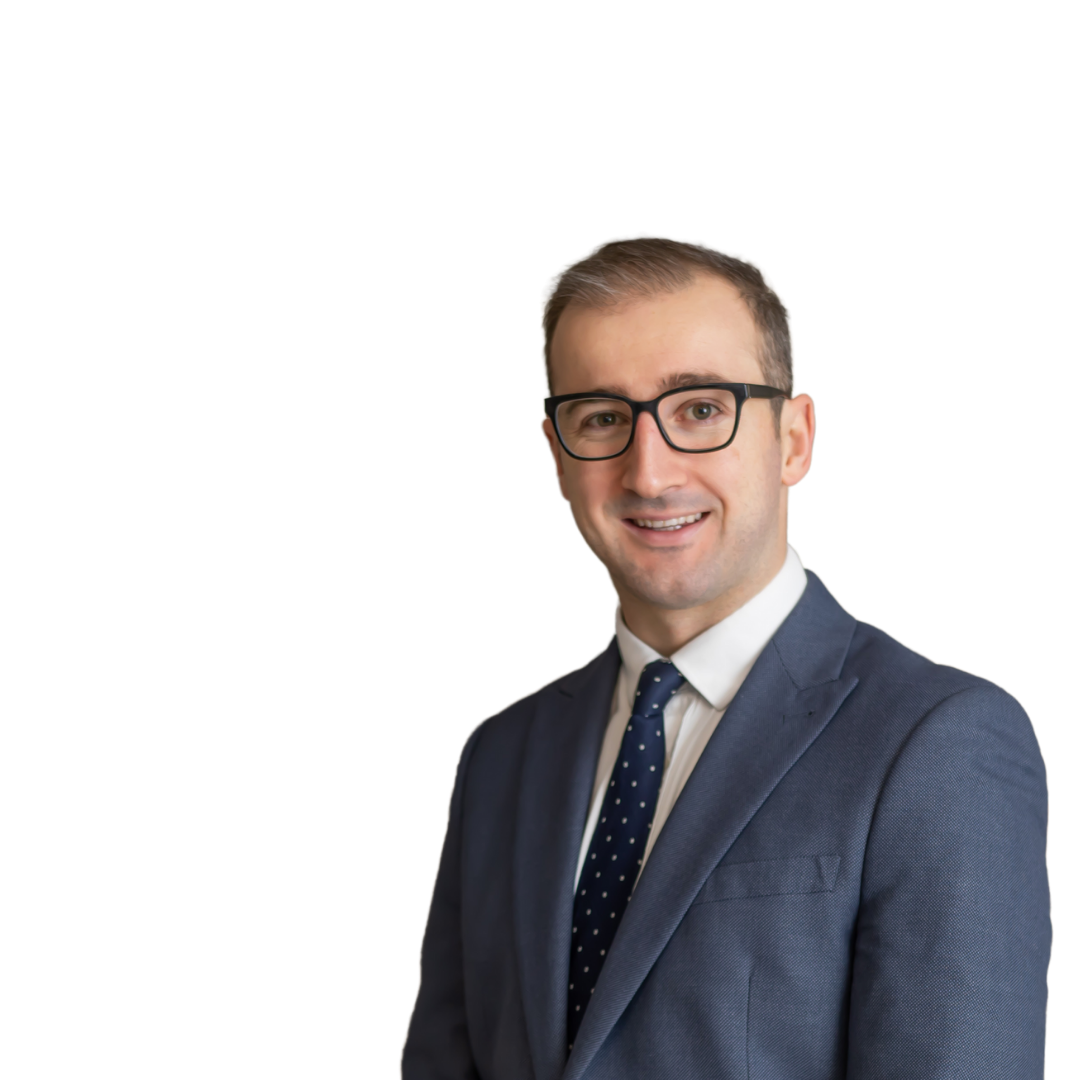 David Lakin started working in the property market after an injury curtailed his rugby-playing career. He's been with Wales-based estate agency, Harris & Birt for 10 years. The company has four divisions covering residential sales, lettings and new homes, valuations, rural and commercial property management and sales.
"The lack of housing supply is pushing price levels up. There can be two or three buyers for every property, and people are reluctant to put their house on the market because of the difficulty of finding somewhere to move to.
There is a lot of spare capital lying around because people have had two years of not going anywhere or doing anything, and they are putting it into property. For example, a house valued at £300,000 will sell for £325,000 because the buyer will chuck in an extra £25k, so they don't lose out.
The value gets passed up the chain; people sell their house for more, giving them more to spend.
On a micro-level, Wales is becoming more popular. Regeneration is changing perceptions and there's an outward migration of people who don't need to be in Bristol or London anymore.
For example, Lloyds Bank has an HQ in Bristol, but if their staff only need to go into the office twice a week, they don't need to physically live in the city.
The pandemic has changed people's thinking and priorities. They may have lived in Wales when they were children and have parents or grandparents here and want to be near them.
Wales also has a good economic infrastructure. There is a banking and accounting cluster in Cardiff with firms like Deloitte. Aston Martin has built a factory, and Ford has a new factory.
Demand is for flats and houses; we've had apartment developments sell entirely off-plan. If you compare what your money would buy you in Wales with somewhere like Hertfordshire, it offers incredible value for money.
It also makes development in Wales a bit less risky because you are starting from a much lower base of site and labour costs, which makes it an interesting investment opportunity for investors and property crowdfunding.
Regeneration is also making less affluent places more attractive and opening up opportunities. There's money going into the Valleys with new communities being created. And places like Barry, where the waterfront has been completely redeveloped with homes and commercial space. It's a mixture of national chains and Goodsheds, which is home to independents – it's incredible to walk through.
At the moment, the only thing that will cool price growth is if supply increases dramatically or interest rates start going up. And with the latter in particular, that's not going to happen overnight."
The investor/developer: Walter Davies, CEO, WD Real Estate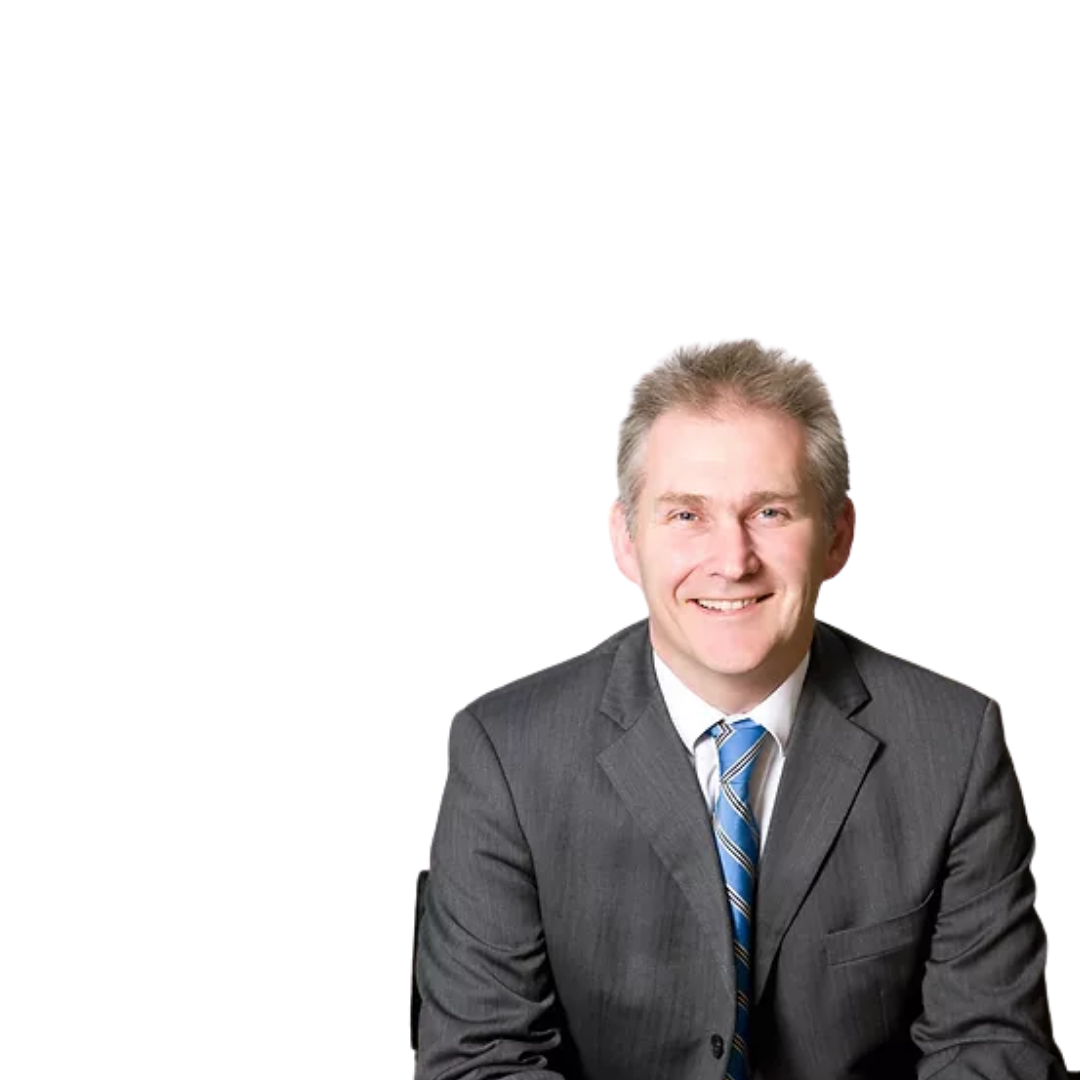 Walter Davies bought his first investment property, a one-bed flat in London, in 1996 while he was working in investment management. He continued to buy homes to rent with any spare cash he had until he was in a position to give up his 'day job' and concentrate on property investment full-time.
He set up property investment management business, WD Real Estate, and currently has two live funds. The primary focus for WD Real Estate is single homes or small housing developments sold off-plan. He also retains a portfolio of rental properties. He operates across London and Wales, where he grew up.
"We started a housing development in Llantwit Major at the beginning of Covid, and really benefitted from the interest in moving out of the big cities. The return to the office will balance that out a little, but people are still interested in living in a village-type environment with a decent-sized garden.
Selling off-plan means we have about a year from starting marketing to completion. And during that time the focus is the level of demand and if we can sell for a higher price than the initial RICS valuation.
In our most recent development in Wales, the RICS valuation for one house was £435,000, and the estate agent suggested trying to sell at £450,000 – and we sold two at that price.
Trying to find a development site in a good location is quite challenging. You've got to be able to sell or rent the properties, and people want to be in a nice location. We've looked at sites with planning for some nice houses, but the location wasn't prime.
One of the benefits of the developments we are doing in Wales is they are all near the beach. Our focus is still properties on the edge of cities or in commuter areas, attractive to a professional who wants a bigger garden for their children to play in.
Working patterns are changing, and if people are only in the office two or three days a week, they are more inclined to consider a slightly longer commute.
If you choose a good location and get the build cost right, then whether the market is static or goes up, it doesn't really matter; you've still built a nice property in a nice location, and that will always be in demand.
I'm feeling incredibly positive about the market, we've had some fantastic success and people enjoy living in Wales. We'd love to develop properties to rent when we can, as well as more properties to sell."
Highlights from Wales' Property Development Pipeline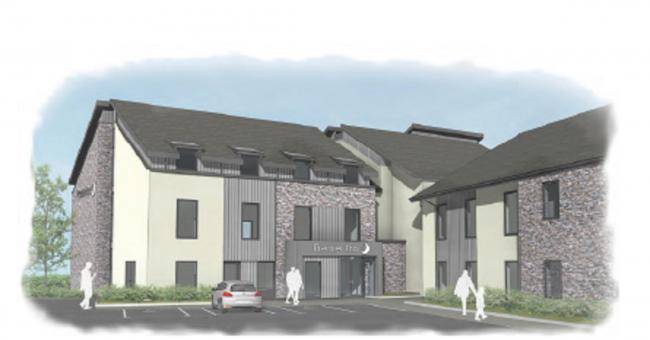 Artists Impression of Premier Inn St David's
Source: Premier Inn
Premier Inn: Work is underway for 3 new sites in Llandudno, St David's and Porthmadog
Cardiff Property Development Pipeline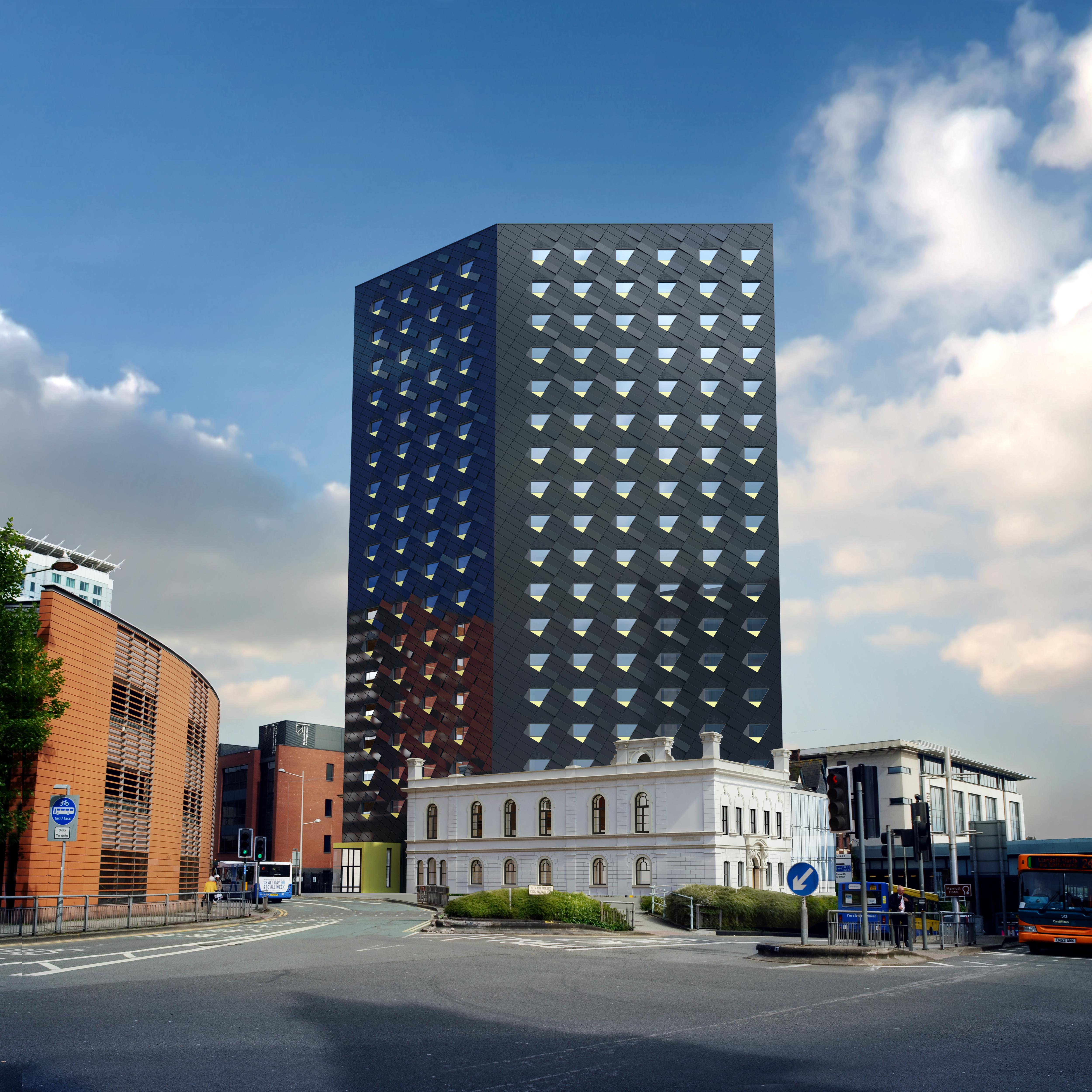 Custom House (Source: Holder Mathias Architects)
Custom House: Development is in progress for Cardiff's largest hotel and restaurant scheme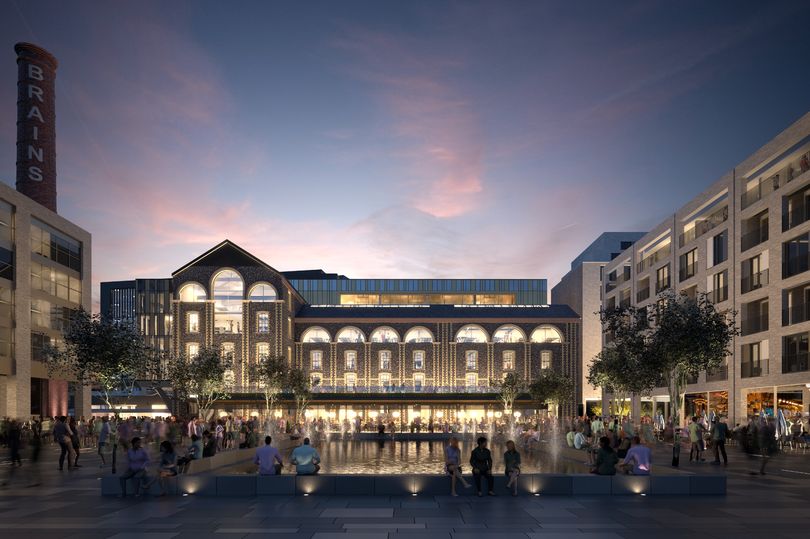 Brains Brewery (Source: Rio Architects)
Brains Brewery: Forming part of the wider Central Quay regeneration scheme this £150M development is for 700 apartments on Cardiff's waterfront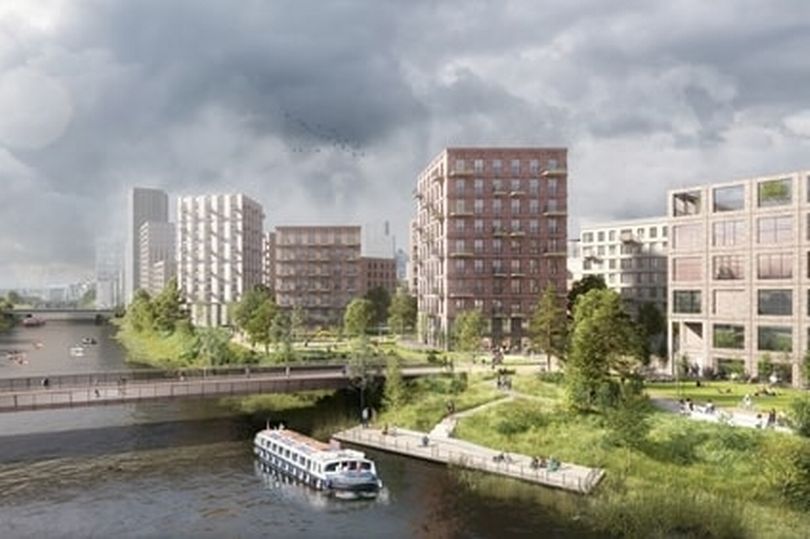 Dumballs Road (Source: Vastinct UK)
Dumballs Road: £25M housing scheme in Cardiff to deliver 206 apartments
Swansea Property Development Pipeline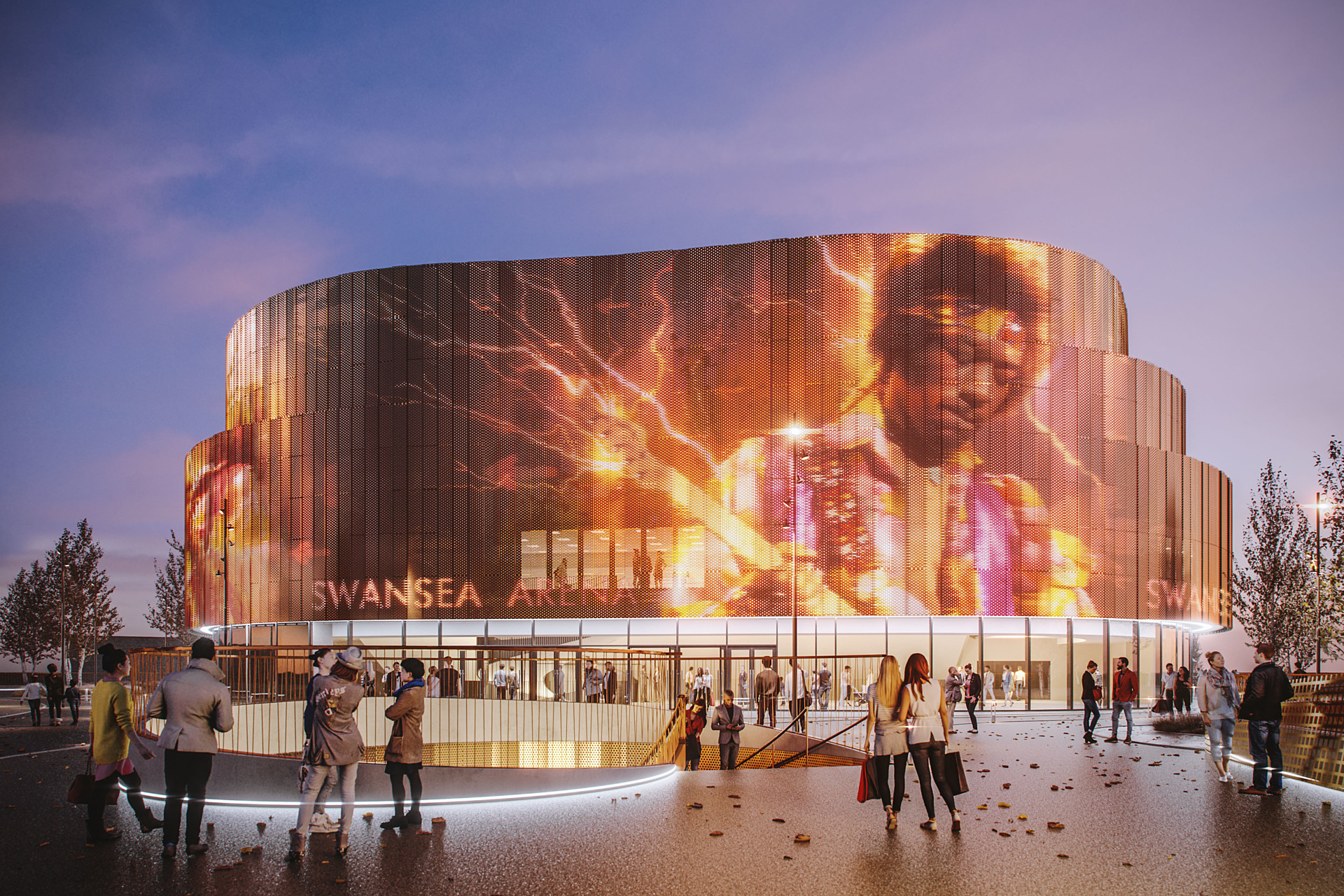 Copr Bay (Source: AFL Architects)
Copr Bay: A much anticipated and ambitious regeneration project including a digital arena, 1.1 acres of outdoor space, new homes and restaurants.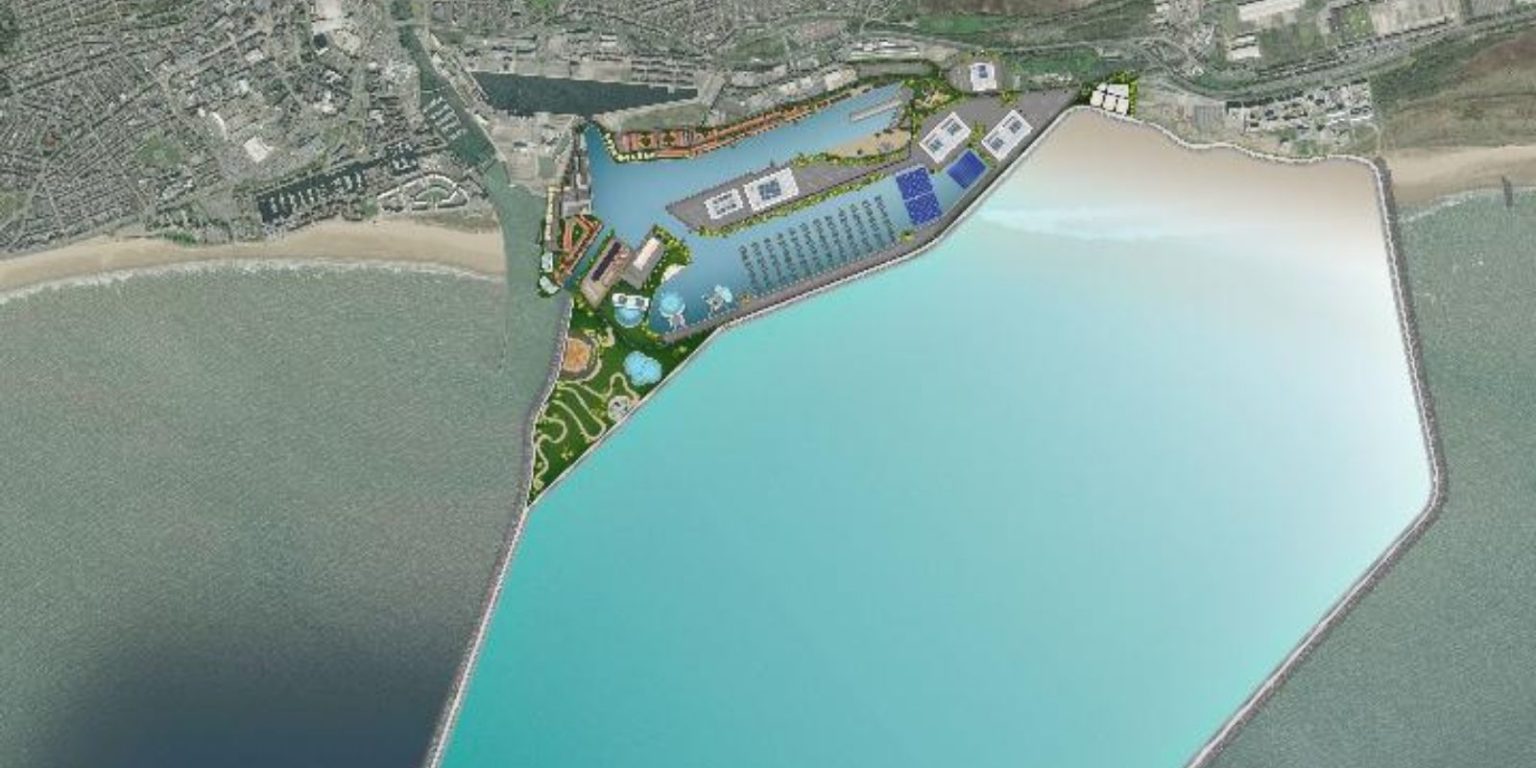 Blue Eden: Delivered in three stages over 12 years, this £1.7 Bn waterfront project will create energy-efficient homes, manufacturing plants, and a cultural centre along with the creation of new jobs.
Wales Property Investment Takeaways
The Welsh Property Market has seen the strongest growth across the UK in the year to December 2021
Popularity in the Welsh property market is being driven by regeneration and outward migration from city centers and more expensive locations
Constrained supply of property coming to the market is continuing to push prices on an upward trajectory